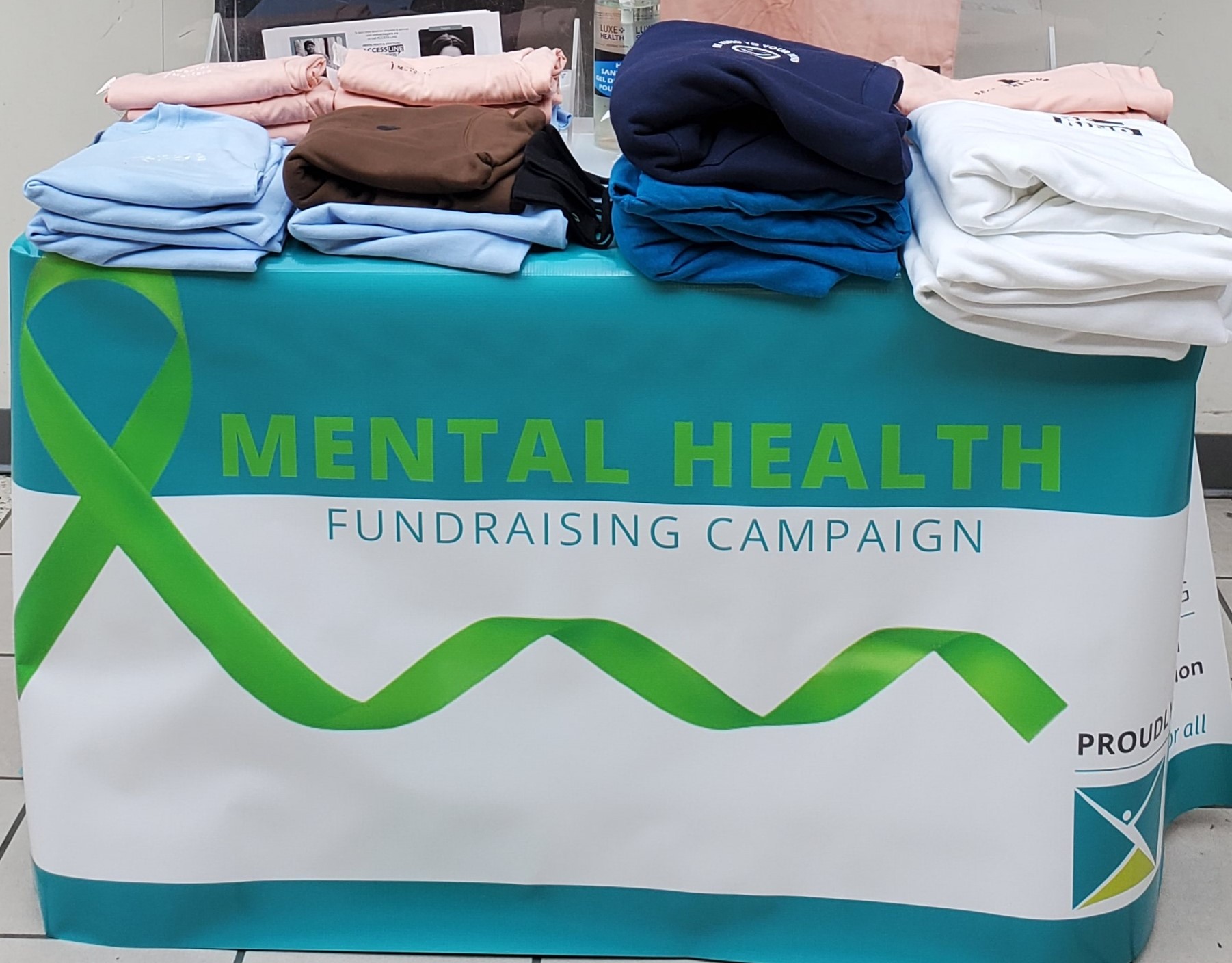 Mental Health Awareness Apparel Kiosks
Tread Forward Fundraising is selling mental health awareness apparel at pop-up kiosks at various businesses throughout Niagara. With 10% of proceeds being donated to Canadian Mental Health Association, Niagara Branch, now's the time to stop in and shop!
This week you will find representatives at:
Niagara Outlet Mall,  300 Taylor Road, Niagara-On-The-Lake – located in food court on Tuesday, November 22 through Sunday, November 27 from 10 a.m. to 5 p.m. 
Thank you for supporting Tread Forward Fundraising's initiative to benefit CMHA Niagara.
Check back each week for updated kiosk scheduling!